Employment Opportunities
Are you ready for your work to truly make a difference in the lives of others? Are you looking to work with like-minded co-workers who want to serve? Do you want to work for an employer that strives to provide a collaborative environment where each person feels encouraged to contribute to making the organization better every day?
If you answered yes to any of these questions, the Elk Grove Food Bank Services (EGFBS) might just be the perfect match for you. Submit your resume today!
Current Employment Opportunities:
Warehouse Assistant (View Job Description)
Elk Grove Food Bank Services deeply values its community of staff, volunteers, and network of supporting organizations, including the charities, schools, associations, businesses, and faith-based organizations that participate in our programs. We are committed to creating a friendly environment where each individual is welcomed and respected.
EGFBS is expressly nonpolitical and is not aligned with any political party, creed, organization, or movement. EGFBS is also not aligned with any religious belief.
We believe that no person should be excluded from employment, agency services, or volunteer participation on the basis of race, color, religion, creed, gender, gender expression, age, national origin (ancestry), disability, marital status, sexual orientation, military status, or for any other discriminatory reason. All matters relating to employment are strictly based on the ability to perform the duties needed, as well as dependability and reliability.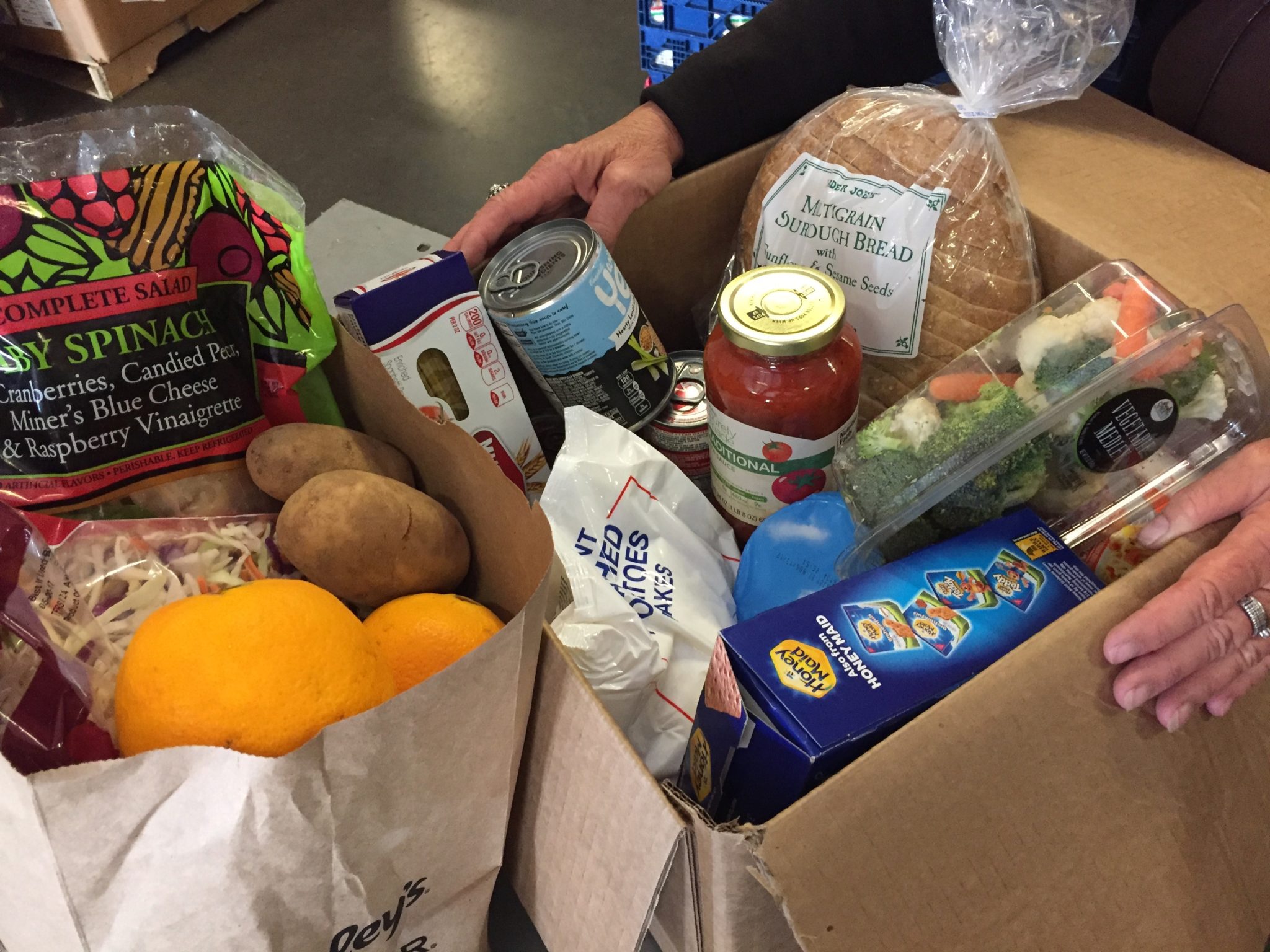 ---
SUBMIT RESUME
To apply, please submit:
> Cover Letter
> Resume
> Completed EGFBS Application (click here)
By Email or Mail to:
Elk Grove Food Bank Services
Attn: Human Resources
9820 Dino Drive, Suite 140
Elk Grove, CA  95624
Email submission is preferred.